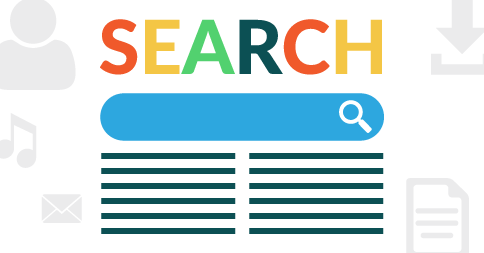 Hello everyone!
This week we have some great new changes & additions we think will not only make your life a whole lot easier but also save you time. Here's a list of what's new this week:
Here A Search, There A Search, Everywhere A Search Search!
Spending too much time scrolling through long lists of Students or the Email History trying to find that needle in a hay stack? Voila! In order to help save you even more time, we've introduced new search functionality to the following pages:
Student List
Email History
Lending Library
Download Library
Family Accounts (in the Families & Invoices page)
Happy Searching!
Here's a list of the other changes we made this week:
Lending Library: An "Item Description" can now be edited once created.
Report Center: The "Attendance Summary" report has been improved upon so that the chart Y-axis no longer shows fractional attendance.
Mileage: The "Mileage" page layout has been optimized for space constraints and overall page clarity.
Numerous internal changes have been made to better enhance how My School Books functions for teachers who use My School Book in multiple browser tabs simultaneously.
Calendar: Printed Calendar reports now display the "Location" icons; these replace the bullets that were previously included.
Calendar: Lesson Location is now included on the printable "Attendance Sheets" and "Daily Agenda" Pdfs.
Students: The "Excel" Students download list has been updated to now include the "Note" field. This download now also includes Unicode text.
We hope you enjoy these improvements. Have a great week!
– The My School Books Team