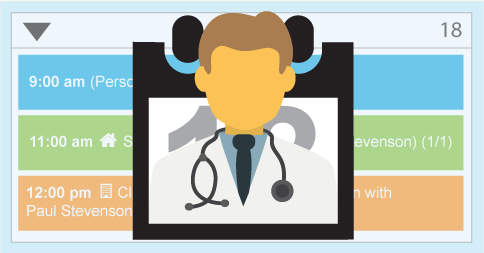 Hi Everyone,
This we've added a new "shortcut" to the calendar making it easy to add "Non-Teaching" events. You can use this feature for any non-student related events that you may wish to add to your calendar such as doctor's appointments or anything else you may need to schedule.
Other changes and improvements this week:
On the calendar event popup, the event time (and price) are now correctly localized.
Fixed a bug in the Website "Gallery" page that would cause the image list to temporarily disappear when adding more images to a gallery.
We updated the student "sign-up" widget to block duplicate new student sign-ups. (Some families were confusing this with the login page and repeatedly joining a school…over and over and over…)
We updated the "Account & Invoice" Settings page to make it easier to use the invoice number placeholders. No more "copy and paste"; now it's all "point and click".
We updated the "Account Summary" page so that if you add a transaction in the future, the Balance Date automatically moves ahead to that date so you can see the transaction that was just added.
We fixed a word-wrapping issue in the calendar event pop-ups, so no long URLs (or other text) won't break out of the pop-up.
We renamed "Library" to "Library & Downloads" on the main menu for greater clarity. This change affects both the teacher and student portal.
Last week we added a private note field to the Lending Library that was simply called "Note". That has now been renamed to "Private Note" and we've added a "Public Note" that's visible in the student portal.
We added a "Link" button to the email composer window so you can include hyperlinks in the emails you send to your school.
We hope you enjoy this weeks changes and improvements! Have a great week everyone.
– The My School Books Team
Did you know? You can change your My School Books login password or if you have lost or forgotten your password you can have a temporary one emailed to you. Read the full FAQ here.